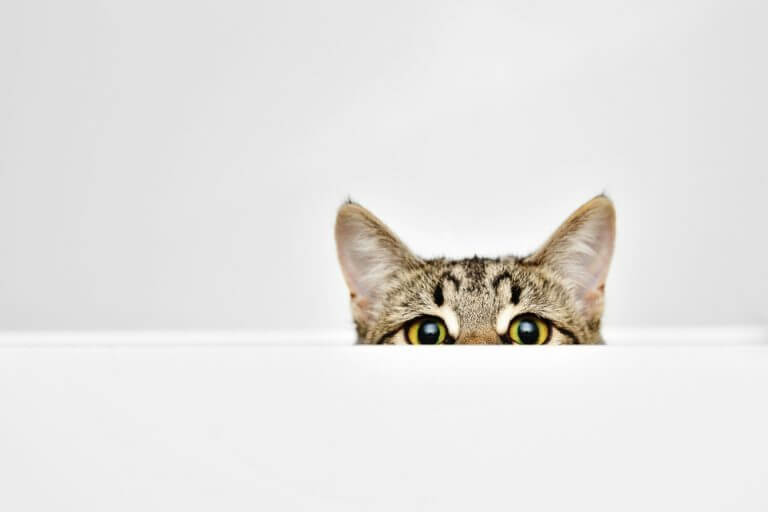 COVID-19 Update
Mar 23 2020
Veterinary hospitals are among the essential services still available in New York during the COVID-19 epidemic. In order to continue to function, we need to protect each other from contagion. We have devised a protocol that minimizes human contact while maximizing our ability to provide professional help for your family pet. Although these procedures will evolve with time, please familiarize yourself with these easily accomplished steps so that everyone will remain as safe as possible during this terrible viral outbreak.
Please call the office when you are in the parking lot. Remain in your car.
Stephanie will pick up the phone and let you know when to bring your pet in through the front door of the building and drop your pet off there in the vestibule.
The inner door will be locked. No one will be allowed into the waiting room in order keep everyone away from each other's possible infection.
Remove any collar or harness from your pet. Cat patients can be left in their carrier.
Leave the building and return to your car.
Stephanie will bring your pet into the exam room where the exam and procedures will take place. Dr. Weiss will call your cell phone to discuss the purpose and plans for the exam and take information about your pet. We might call during the exam to ask additional questions.
Stephanie will call when we are finished
She will bring your pet back into the vestibule.
At this time, your pet will be ready to be reunited with you.
Put your credit card on the small table in the vestibule.
Stephanie will call you with a rundown of what was done and advise on any medication dispensed or prescriptions written as well as any need for additional appointments. She will charge your card after you've reviewed the fees and okayed the transaction.
Come on back. Your card, receipt and drugs if any will be waiting for you.
Please stay well and safe. It looks like it will be months, perhaps many, before antiviral medication and an effective vaccine is developed. This is our new lifestyle. Let's make the best of a horrible situation. Lots of luck to you and sincerely thank you.
Please call us with any questions.   Airport Veterinary Center 845-462-6300
Please click here to learn more about tools with COVID-19 and your pets.