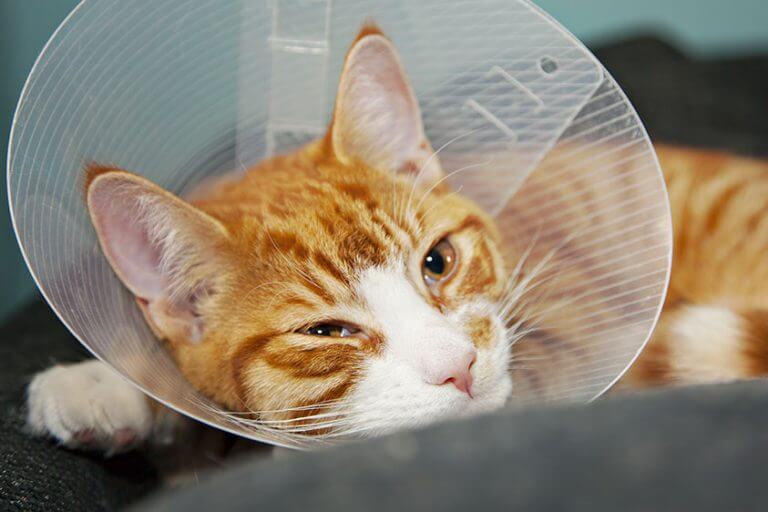 Surgical Services
We perform a wide variety of surgeries on site, such as spays and neuters, dentistry and tooth extractions, growth removal, entropion, ACL repair, amputations, wounds, lacerations, abscesses, biopsies, hernias, anal glands, fractures, and more.
What you would expect. Safe. Precise. Timely. ECG monitored. With constant evaluation of depth of anesthesia. Routine surgical procedures, such as spay (ovario-hysterectomy) and neuter (castration), as well as knee surgery, removal of tumors, treatment of abscesses. While considered routine, your operation is anything but routine to your pet and our most important patient. Usually in at 8:30 am and on the way home at 4:00 pm with medicine for soreness.
Sutures (stitches) are often absorbable, so that there is no requirement to return to remove them. A day or so of recovery at home is usually all that's needed. Dr. Weiss is usually only a phone call away, day or night.
Emergency Services
We were involved in the establishment of the Animal Emergency Clinic of the Hudson Valley.
They allow our patients night, weekend, and holiday coverage by a staff of dedicated professionals. Sometimes, our patients need overnight observation at that facility and transfer back the following morning or go home from there.