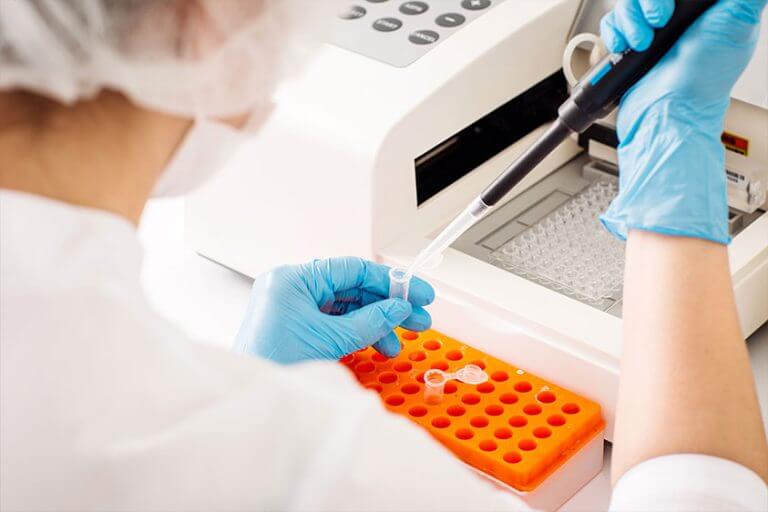 Laboratory Services
For many years our office sent most of its blood samples to a diagnostic lab. Simply put, we didn't want to "feed the blood machine." That is, we didn't want the easy availability of technology to make us want to use it.
Questions of ethics are taken very seriously. Nonetheless, our blood analyzers have become valuable tools: quick, accurate, cost effective. Our diagnostic lab will pick up samples daily as needed for overnight results in many cases.
We can do such blood tests as CBCs (Complete Blood Count), chemistries, thyroid levels, electrolytes, heartworm and tick borne diseases, and feline leukemia and FIV. All are done in house, all while you wait!
Radiology Services
X-rays are usually done with sedation and are developed soon after the picture is taken.
Occasionally the films are sent for second opinion by a board certified veterinary radiologist, since not all interpretation is black and white.